A 10-week planning, productivity, and emotions based goal setting system to set you up for success. Undated. Start anytime.
| | |
| --- | --- |
| | |
| | Helps you plan effective goals. |
| | Guided system to help stop procrastination. |
| | Helps you find clarity to create a roadmap towards a life you desire. |
| | 5.5 x 8" | FSC Certified Paper |
---
Use code: brave10
at checkout
Use code: brave20
at checkout
---


Make Your Dreams Possible


LIVE A MORE MEANINGFUL LIFE IN 10 WEEKS

Short enough to see the finish line, long enough to be impactful. The Brave Journal will help you make progress on those dreams you've been putting off in just 70 days.

You may know what and how to do something, but still don't do it. What gives? The Brave Journal will help you find clarity and a deeper motivation behind your goal to stick with it long-term.

SIMPLE EFFECTIVE PLANNING

The key to long-term change is consistent daily action. With a simple concise format, The Brave Journal cuts the fat of complicated planning systems so you can make achievable progress each day.
---
The System To Become a Braver You
The Brave Journal Process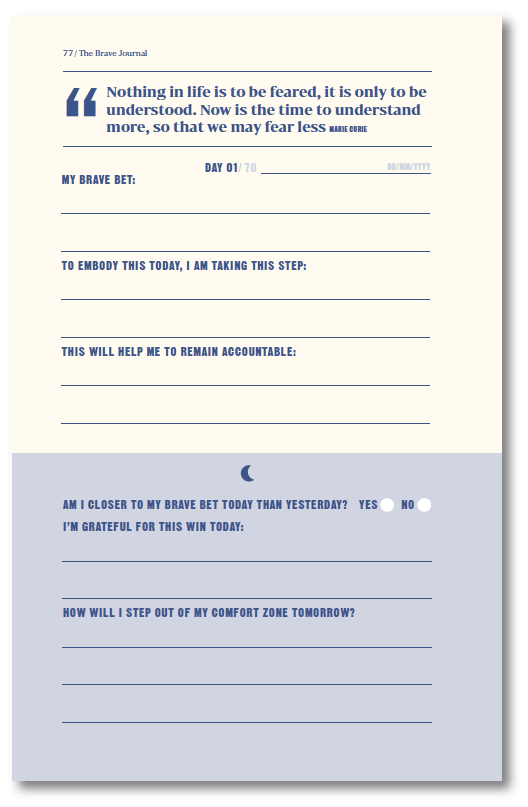 BUILD A STRONG EMOTIONAL FOUNDATION

Many planning systems fail because they do not address the deeper emotional blocks behind goal-setting. The Brave Journal will help you face these obstacles head on via guided journaling exercises to sustain long-term motivation.

CONSISTENT DAILY ACTION FORMAT
Easy daily planning by detailing out your next action step, putting in place a daily accountability system to ensure you actually do what you say you're going to do, and capping the day off by reviewing your progress.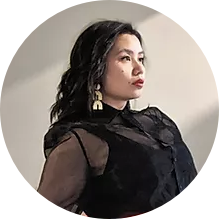 "The Brave Journal is equal parts parts practical and inspirational. This is great for those who are ready to take action and might benefit from some structure and accountability."
– Carolyn Van, Social Innovation Entrepreneur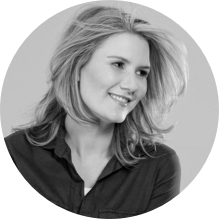 "The Brave Journal is a powerful tool to take dreams and goals and turn them into reality. My clients loved receiving The Brave Journal as a gift since you can apply the journal to improving just about any aspect of your life."
– Elena Fordham, Founder and Principal, Beveridge Marketing
Written by
an anonymous user
on
Customer Reviews
based on reviews
There are no customer reviews yet.
Thank you for submitting your review. Once it is approved, your review will show up in the list of reviews.
Submitting your review failed. Please try again.
I Know The Brave Journal works because I have lived the process.
I lived all over the world and was a very brave girl in my 20's. Then I got a well-paying job and a mortgage and life started to become smaller and smaller as I took on more responsibility. I was living a life I did not want, becoming someone I did not recognize.
Using the Brave Journal process, I left my job. I started a business. I rented out my house. I sold 90% of my belongings. Of course, these events did not happen overnight. It happened with one small step at a time. Slowly, I found my way back to a life I enjoyed, to a person I admired.
The Brave Journal process has helped people gain clarity in their careers. Form closer relationships. Achieve fitness habits. Face fears. It's your accountability partner to make your dreams happen.
The Brave Journal Creator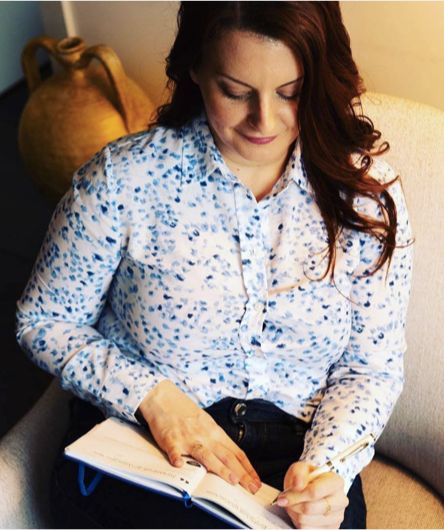 Learn to Get Your Best Life Now